Other Solutions
Running a business or investing is complex and the Key is to Get the Right Advice.
In addition to the range of taxation & accounting solutions that Benchmark Accountants provide, we have a range of relationships with other experienced advisers who can provide you with solutions to other issues faced by business owners and investors.
If you need advice, then please contact us and we will help you find the right advisor.
Other Client Solutions
Audit Services
Financial Planning
Liquidation & Windup
Book-keeping services
Legal
OH&S
Human Resources/ Industrial Relations
Recruitment
Information Technology
Insurance
Mortgage Broking
Debt Recovery
Business Finance
Venture Capital & Capital Raising
Marketing
Business Development
Payroll Services
Other Business Purchasing Sourcing
Quantity Surveyors – Depreciation Schedules.
Actuarial Services
Forensic Accounting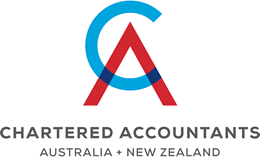 ---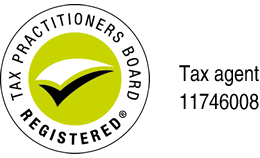 ---