Client Portal
It's an information age and Benchmark Accountants have created a Client Only Section which allows us to provide you with a secure area where your current and past Tax Returns & Accounts can be accessed by you at a time that is convenient to you. As a Client you will be granted access to this exclusive area and you can login using the following link:

Here at Benchmark Accountants, we're focussed on Giving the Right Advice and part of that advice is to guide you in the right direction of other resources that are available on Business & Personal Accounting & Taxation information.
Take the time to visit the websites below to research the information you are looking for … or just ring to ask us!
Resources
Click to download Benchmark Accountants newsletters: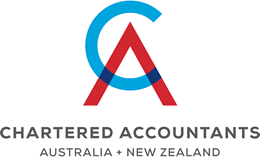 ---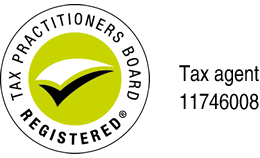 ---